Vivaldi 1.1 With Better Tab Manipulation and Bug Fixes Now Available For Download
With the rate at which the Ubuntu OS is growing, it doesn't come to us as a shock seeing many Web browser being put in place for it. However, if you are finding it hard to select a web browser capable of handling all your internet needs, you can check out our Top 5 Listing.
More so, Vivaldi has just joined into the top ranks with an upgrade to version 1.0 of the web browser, their Vivaldi 1.1, which was in its development stage for quite some time. This browser has officially being made available for download and works across all supported platforms.
Whilst still in its development stage, patches and fixes for bugs experienced by Windows, Linux and Mac OS X users since the Vivaldi 1.0 were received in three different Release candidate builds.
Tatsuki Tomita, the co-founder of Vivaldi was quite impressed with this build and he expressed his joy when he had this to say "it is a great feeling to see the work we have done together with you has gathered so much attention. But we are not resting. Today, we're launching the Vivaldi 1.1. This Is as a result of the feedback we have received over the last three weeks, to make Vivaldi even better."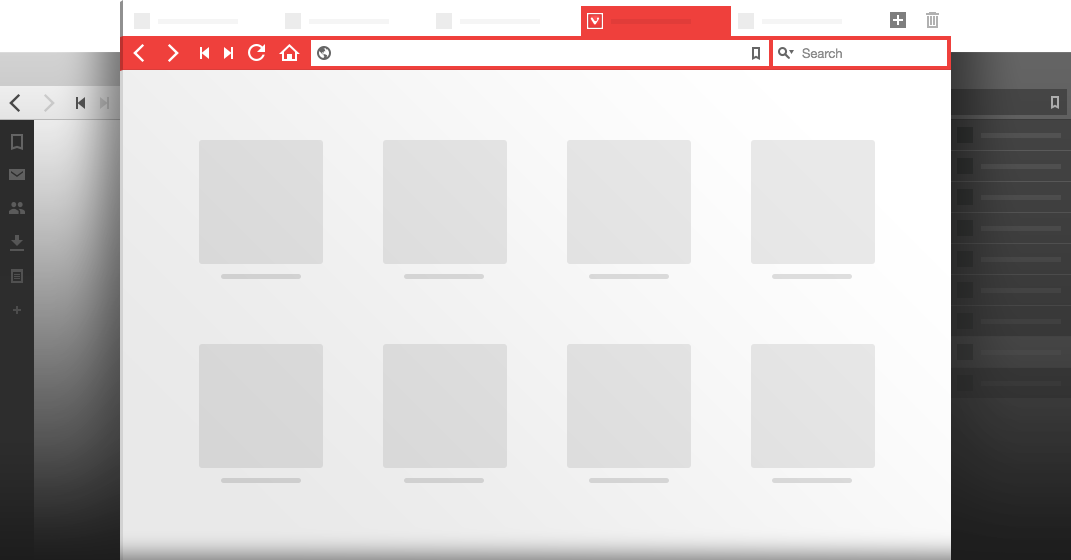 Being based on the open-source Chromiun-50 project, the Vivaldi web browser 1.1 would be shipping with a whole new set of community driven features which includes more options to when handling your Tabs – close all tabs by holding the "ALT" key and the clicking the tab close button and select how you would want to open your cloned or stacked tabs – and supports for importing Opera 12 speed-dials.
Upgrades for your tabs include better hibernation and improvements to adjusting of the tab activation options whilst closing a tab making it cooler and easier to operate whilst in any of the three platforms mentioned above.
For Mac OS X, Linux/GNU and Microsoft Windows OS, you could get their latest binaries from the project's homepage wherein more in-depth description of this new update are in details.
People Who Read This Also Liked