Microsoft Now Has Their Own FreeBSD OS Distribution
Microsoft has made another move indicating their  romance with the open source community isn't over by releasing its own distribution of FreeBSD.
In case you don't know what FreeBSD is, it's a Unix-like OS (open source of course) that is a direct child of the version of Unix developed at the University of California, BSD.
Recent development has it that the Redmond Giant has published a distribution of FreeBSD 10.3 and even made it available in Azure. This step has added support for the OS on Azure since before now, users needed to get a custom image from external sources in order to run it on the platform. Microsoft has also added technical support for the open source OS via their Azure portal.
To set up FreeBSD in Azure, you need to go through the Azure Portal, click on the +New button in left pane and type "FreeBSD 10.3".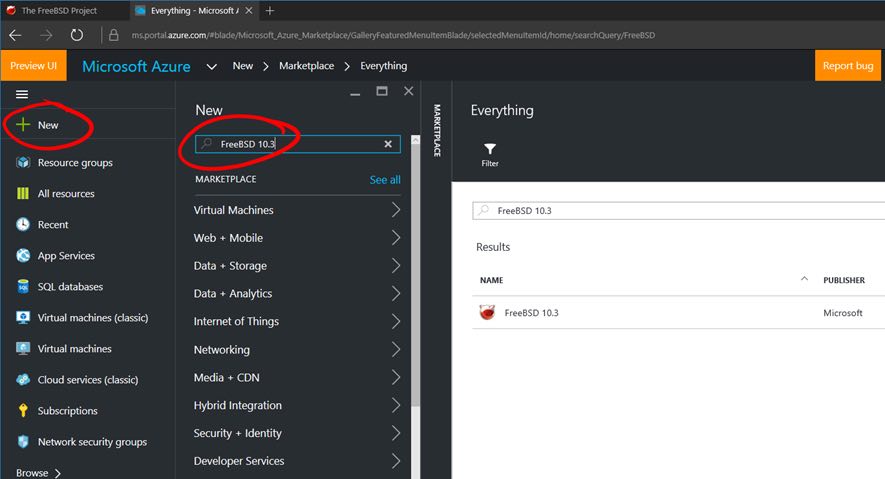 According to Microsoft, this step is a means to  remove the burden from the FreeBSD Foundation and the FreeBSD community supports their Foundation via means of donations. The Foundation's President, Justin T. Gibbs, referred to this step as an "important milestone for the community".
Added to the usual features that come with FreeBSD 10.3, Microsoft added the Azure VM Guest Agent to allow for communication with the Azure Fabric.
With regards to future releases, Microsoft has said that they plan on staying up-to-date and even release their version of the distribution as soon as the FreeBSD team releases theirs.
If you are interested in reading more about the topic you can  visit Microsoft's blog.
What say you about this latest development? Yay? Nay? Let us know how you feel in the comments section below.
People Who Read This Also Liked