Download The Newly Released Fedora 24 – See New Features
Fedora, (Linus Torvald's favourite Linux distribution) is a Red Hat-sponsored project and it is among the most loved open source OSes we have today.
Fedora 24 is the latest version and it is now available for the whole world, and as expected, it keeps on providing an extremely pleasing desktop experience by bringing improvements to the cloud, desktop and server, alongside some latest features for developers and sysadmins.
Fedora 24 composes of a particular set of base packages with which 3 distinct versions of the Operating System are made: Fedora Cloud, Fedora Server, and Fedora Workstation.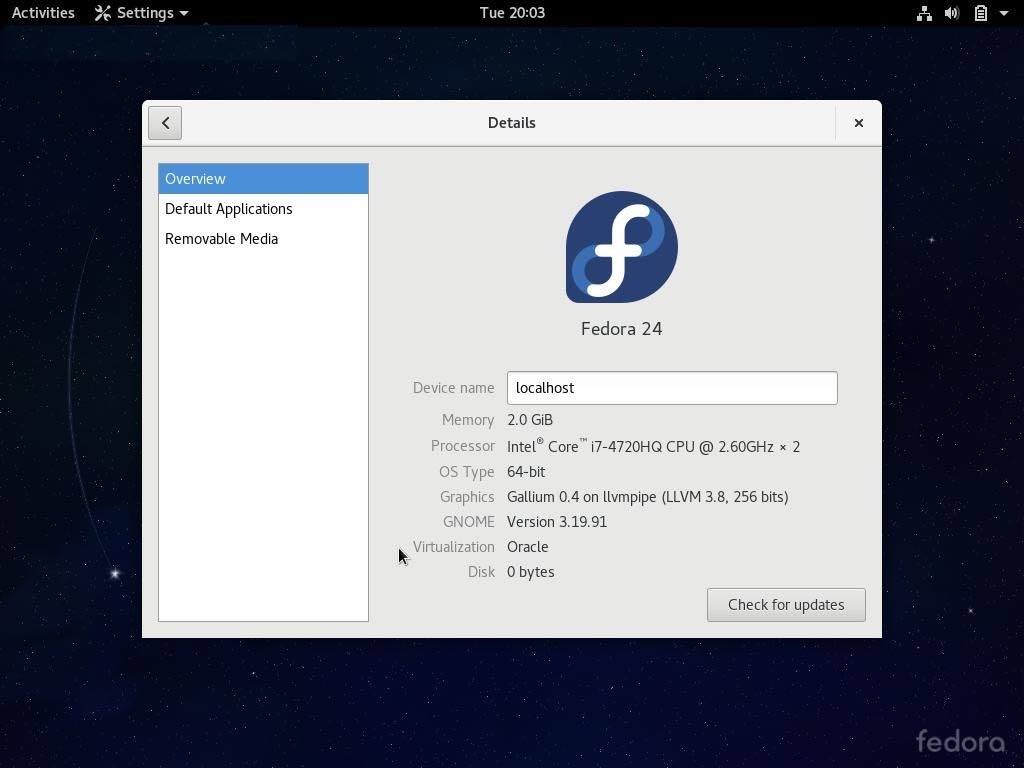 Fedora 24's Changes and ew Features
Fedora 24 highlights the inclusion of GNU Compiler Collection 6 and glibc 2.23, allowing for better code optimisation and stability of each version.
Fedora 24 Workstation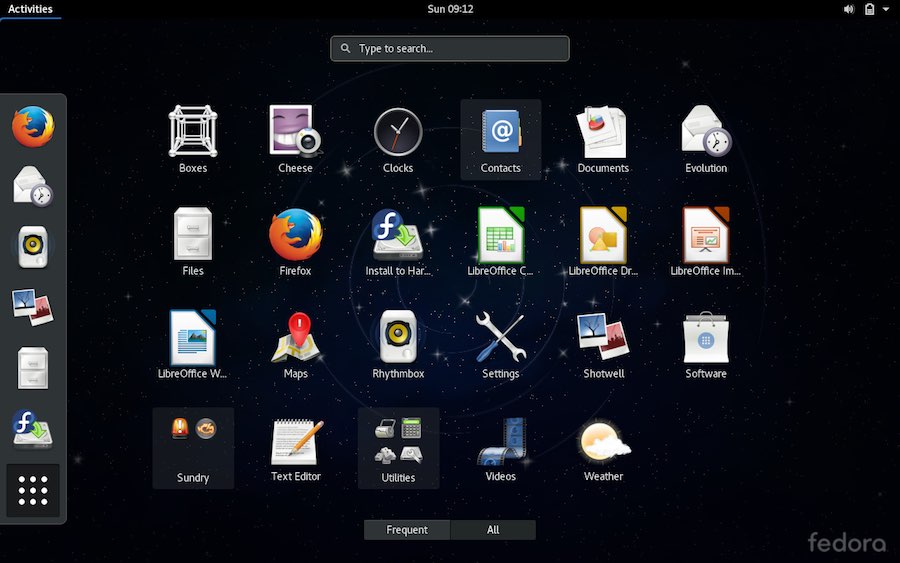 The majority of the applications in Fedora are GNOME apps, perhaps because Fedora plays an important role in GNOME development.
The Fedora 24 Workstation for desktop users features GNOME 3.20 which includes changes like easier music controls, better photo editing, a better-looking search interface, shortcut windows features and a couple other little improvements. The Software app has also gotten new features which allow you to upgrade your Fedora easily.
Fedora 24 Server:
Fedora Server is the version that comes with applications and packages suitable for running servers and the latest Fedora 24 Server version has more focus on modularity. Useless packages have been removed which in turn make the final installer lighter.
Fedora 24 Cloud:
Fedora Cloud is a minimal Linux distro that comes with fundamental cloud technologies which make it a great platform for running containerized applications.
This new release features OpenShift Origin–a Kubernetes package for easier application development and deployment.
Fedora 24 Spins, Labs, and Arm: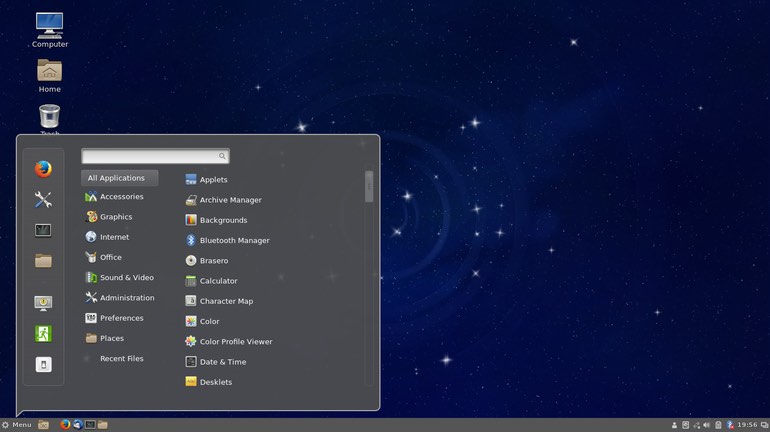 Together with these three major versions, Fedora is also available in multiple variants which are built on the same Fedora base. Fedora 24 Spins offers KDE Plasma, Cinnamon, LXDE, Xfce and Mate-Compiz desktop environments.
Fedora 24 Labs arrives with multi-purpose software packages like Games, Robotics etc.
Also available for download are ARM images for ARM boards.
Download Links:
We hope you found this article helpful. Don't forget to leave your feedback below in the comments section.
People Who Read This Also Liked