Just In: Solus 1.2 "Shannon" Has Been Released With New Features
Not too long ago we published an article on Solus OS, the OS often referred to as the fastest booting Linux distros. It is designed for a modern desktop PC experience.
Solus 1.2 "Shannon" is the latest release of the OS and it is now available for immediate download.
 Shannon is built as an improvement to previous releases having improvements made to Budgie, among other software optimisations. It particularly focuses on bringing a better fun-filled experience to gamers.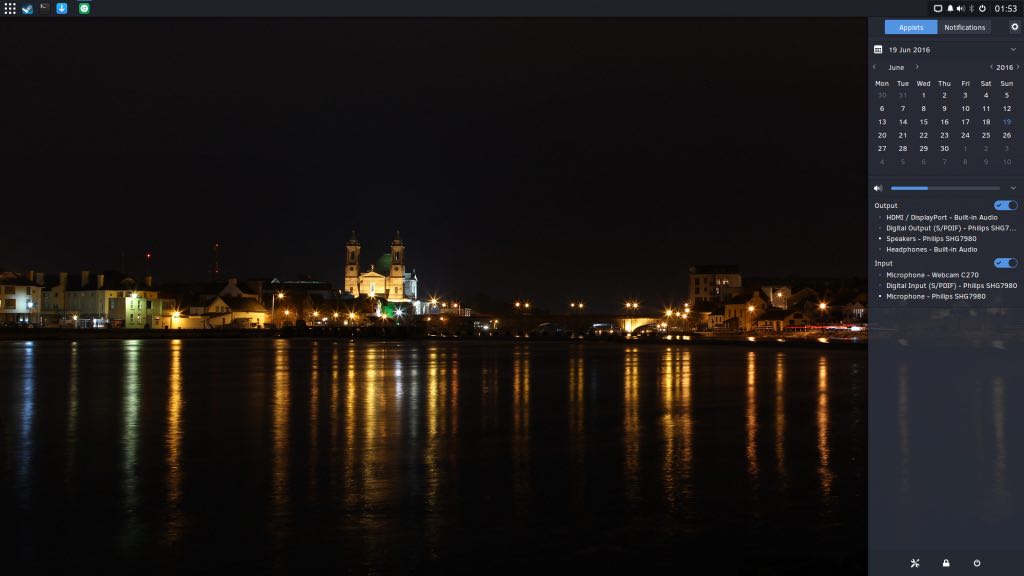 New Changes and Features in Solus 1.2
Solus 1.2 delivers an out-of-the-box support for 32-bit apps, meaning that users can install applications like Steam, Skype, Teamviewer, and Wine on the Solus OS.
Also, Solus has introduced a new open source tool referred to as Linux Steam Integration in other to provide a smoother experience for gamers.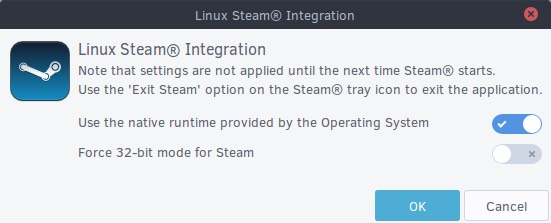 Changes have been made to Solus 1.2's Software Center which makes it easier for users to explore and install new programs. Users are now allowed to install a particular set of third party softwareright from the software centre, Chrome, for example.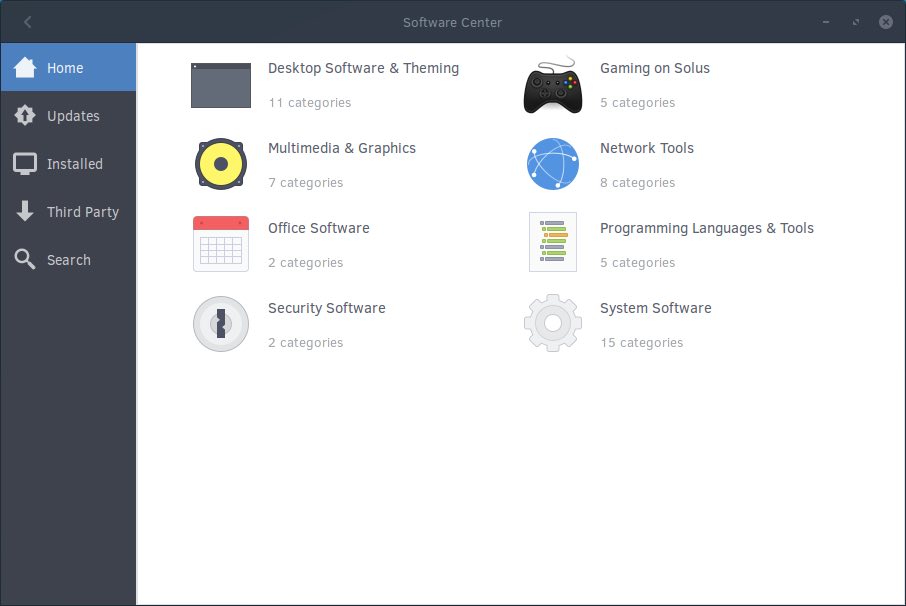 The Solus team has made installing the OS hassle free due to the improvements that have been made to the Solus OS installer.Choosing a keyboard and a language have also been made more flexible, coupled with the strategies the installer offers for configuring a system: Dual-boot, Full-disk, Manual, and Replace OS.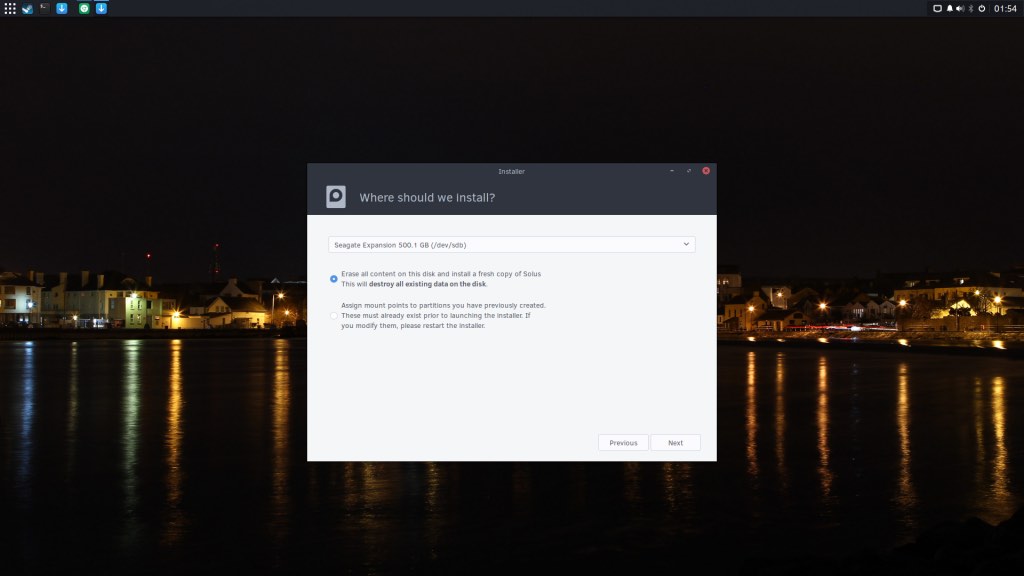 There are also up to 150 bug fixes concerning Budgie, software availability among other areas.
The list of major open source software that come pre-installed on Solus 1.2 include:
Firefox 47
Nautilus 3.18.5
Rhythmbox 3.3.1
Thunderbird 45.1.0
VLC 2.2.4
If you already run a version of Solus OS, upgrading to the latest version is a few clicks away thanks to its default package manager.
For a fresh Solus OS installation, grab the download file from their website.
People Who Read This Also Liked