Security Experts Say That Pokemon Go Is A "Malware" And "Hackers' Dream"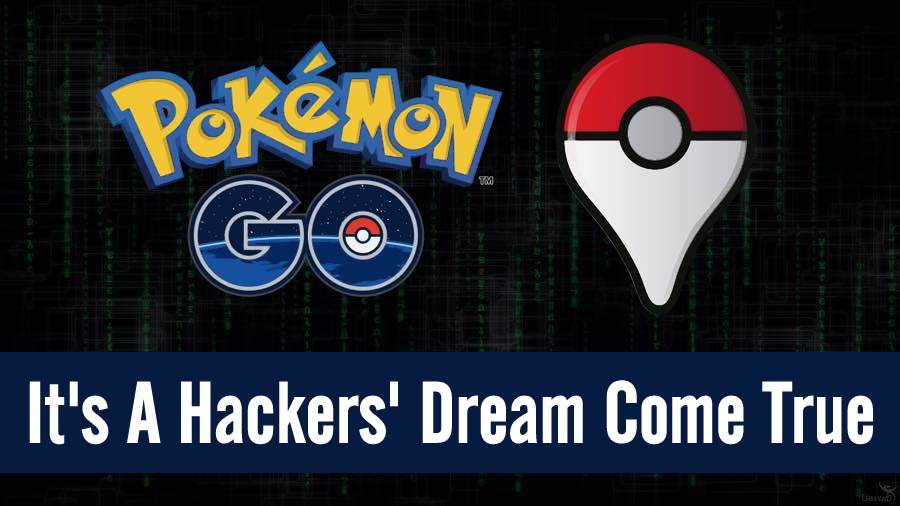 Have you seen the news lately? Pokemon Go has dominated the digital world as an awesomely popular augmented reality mobile game. In terms of downloads, it has surpassed Tinder, the popular dating app, and is presently giving Twitter tough competition with regards to daily users.
The augmented reality mobile game is developed by Niantic–a former internal Google startup and it is the latest addition to the series of long running games launched by Nintendo. Almost the whole America is playing it! However, nothing is perfect and the game has a downside -security.
Security experts have warned Pokemon Go players of their exposure to security risks by signing up via Google. These risks were outlined by Adam Reeve, the security researcher who was "stunned" when he found out that Pokemon Go has complete access to users' Google account.
One needs to sign in via Google services or via visiting pokemon.com website to play the game but because the pokemon.com website seems to be refusing new sign-ups at the moment people have resorted to using their Google account to sign-up.
You are logged in as soon as you hit the Google button without a notification message showing what data the game will be accessing. This implies that Pokemon Go can see and modify all information in your Google account and it should come to nobody as a surprise that only trusted applications should be given such privileges.
Although it is unlikely that Nintendo plans on conducting a massive data theft, permissions like these can be exploited by hackers if users' data happen to leak and end up on filesharing websites.
Both Nintendo and Google have promised to fix this issue in due time but we will advise users to wait until it has been handled before they get back to playing the game.
People Who Read This Also Liked