Learn How To Check Pokémon Go Server Status on Ubuntu
Pokémon GO has dominated the mobile gaming the world at the moment but catching all the game's characters has been made less convenient due to the continual server outages that evetually block users from going outside to play. The good news is that there is now an application that can help you know the status of the game's server.
Pokémon GO Server Status Indicator for Linux
'Pokemon GO Status' is a small indicator applet available for Linux desktops and with it, users can check the status of the Pokémon GO server before they head out into the "wild" as they search for another 389 Magikarp.
Pokemon GO Status is indeed an aptly named indicator built with python and the tool will inform you of when the server is up and when it is down – and also if it is up but running unstable.
The app uses the famous traffic light color scheme to denote the current Pokemon Go Server Status via its Pokéball icon:
Green means the server is up
Orange means the server is unstable
Red means the server is down
Pokemon Go Server Status Indicator
There is no "one-click" installer available at the moment but the installation process is pretty straight forward.
1. Download the latest release from GitHub
2. Extract the .zip archive and then use your command line to navigate to the folder:
cd ~/Downloads/pokemon-go-status-master
3. Run the python script inside using:
python pokestatus.py
Apparently, that is all you need to do.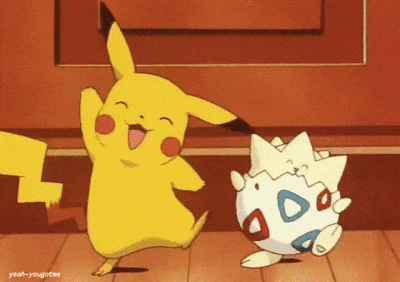 If for some reason you cannot make the applet appear when running the python command above then use the command below to make sure you have the following packages installed:
sudo apt install python-indicate
People Who Read This Also Liked