Firefox Chromification: Chrome's Built-in Plugins Are Coming To Firefox
The web browser wars are heating up guys, and the developers of all the popular browsers just wouldn't stop adding new features in a bid to gain more users. It was not too long ago that Mozilla started rolling out multi-process in its Firefox browser and Opera brought the built-in VPN.
Now, Mozilla has announced their latest Project Mortar to bring the built-in plugins in Chrome to Firefox with the aim to bring certain plugins that are absent in its library, to Firefox.
The aim of Project Mortar is to simplify and economize the development and maintenance of Firefox.
Project Mortar will kick off by bringing PDFium library and the Pepper API based Flash plugin to Firefox. PDFium is Chrome's open source native PDF viewer and Google's Pepper Flash player, which runs inside a sandbox for extra security.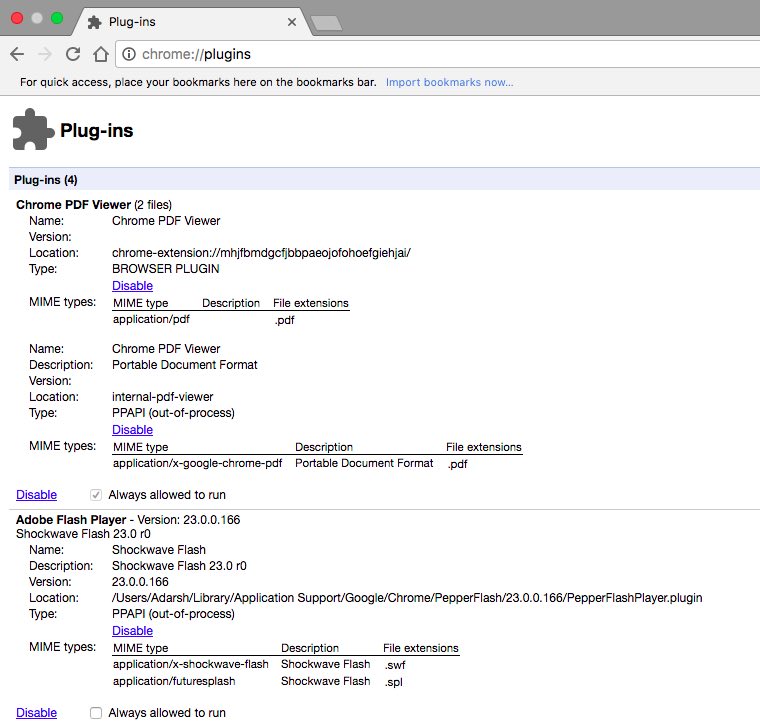 After this change, Firefox will be able to run Chrome's PDF viewer and Flash Player. According to Mozilla, this step is an exercise to reduce the workload that Mozilla developers will have to get done to implement code for the technologies that are necessary for an excellent web experience but are not a core piece of the web platform.
So basically, Mozilla is agreeing to use APIs that are not considered web standards. Feel free to visit Mozilla's website to read more on the Mortar Project.
People Who Read This Also Liked